WHAT TO DO IF YOU WAKE UP AT NIGHT: 5 TIPS TO HELP YOU FALL ASLEEP
You no longer need to count sheep 🐑
This happens to each of us sometimes. After a long and tiring day, you fall asleep sweetly – and suddenly something goes wrong. Suddenly you wake up at about two in the morning and can't go back to sleep.
If for you this is the norm of life – a step march to the doctor. It may very well be that you have real insomnia. Yes, many are sure that insomnia is when you, in principle, cannot sleep, but in fact, this disorder has many different manifestations. Including sudden awakenings.
If everything is not so neglected and you only toss and turn in bed from time to time, here are five helpful tips to help you get enough sleep.
Put your cell phone away
The main enemy of good sleep is light. Especially blue – the one that comes from the screen of your beloved smartphone. So, neither before bed nor suddenly awakening, do not drag the device to bed. No, you are not allowed to quickly flip through social networks either: 15-minute monitoring of likes on Instagram can cost you precious hours of sleep.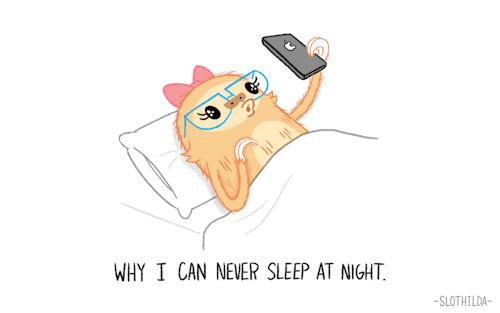 Don't look at the clock
What is the first thing you do when you wake up in the middle of the night? Checking what's on the dial, right? But in vain! Suppose you get up at six in the morning, and the watch cheerfully tells you that it is now 4:30. And how did this information help you?
Most likely, you immediately start to panic: "If I don't fall asleep again right now, then I will definitely not get enough sleep." Or, a little more calmly, you begin to estimate how many more hours of sleep you have in stock, and you safely waste your precious time.
In any case, the body has tasted a portion of stress, so falling asleep almost certainly won't work. In order not to injure your sleepy psyche, refrain from contemplating the watch on the nightstand. Moreover, do not look at the clock on the smartphone.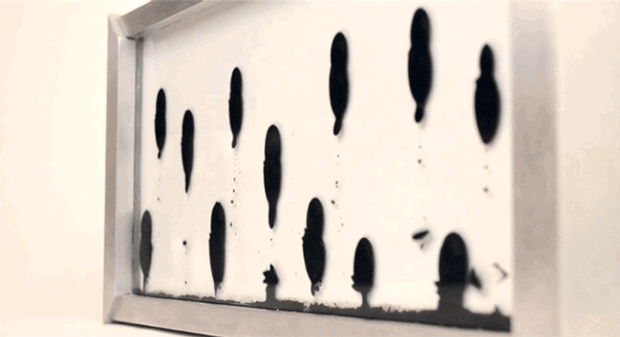 Don't be afraid to wake up
For twenty minutes now, you can't persuade yourself to fall asleep? Well, perhaps the body has decided that right now is the time to stay awake a little. James Findlay, clinical director of the Behavioral Sleep Treatment Program at the University of Pennsylvania, advises against lying around waiting for a miracle.
So you definitely won't be distracted from the thought that, damn it, you must finally fall asleep. You better get out from under the covers and find yourself some simple activity. Light exercises, light reading, or solving a puzzle are more likely to lull you than languid reclining on the bed.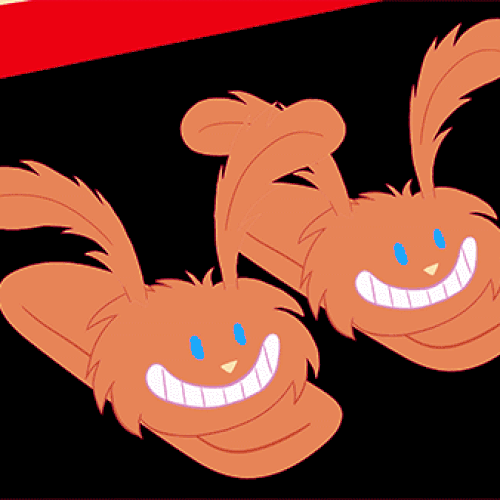 Do breathing exercises
One of the reasons for unplanned awakenings is tension in the body. To solve the problem and relax every muscle in the body, for example, breathing exercises will help. Here's a simple exercise: inhale rhythmically through your nose and exhale through your mouth.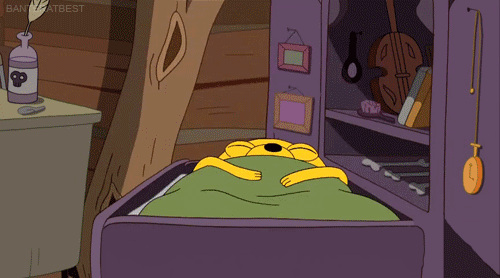 Use what relaxes you
Many sleep therapists recommend recalling images that soothe you. You can fantasize about anything, the main thing is to make a detailed, detailed mental picture. Let it be the plot of your favorite book or movie, a beach landscape or you are riding a pony. Or just memories of the sounds and smells of a perfect day. Surrendering to these pacifying dreams, you will not even notice how soundly you fall asleep.